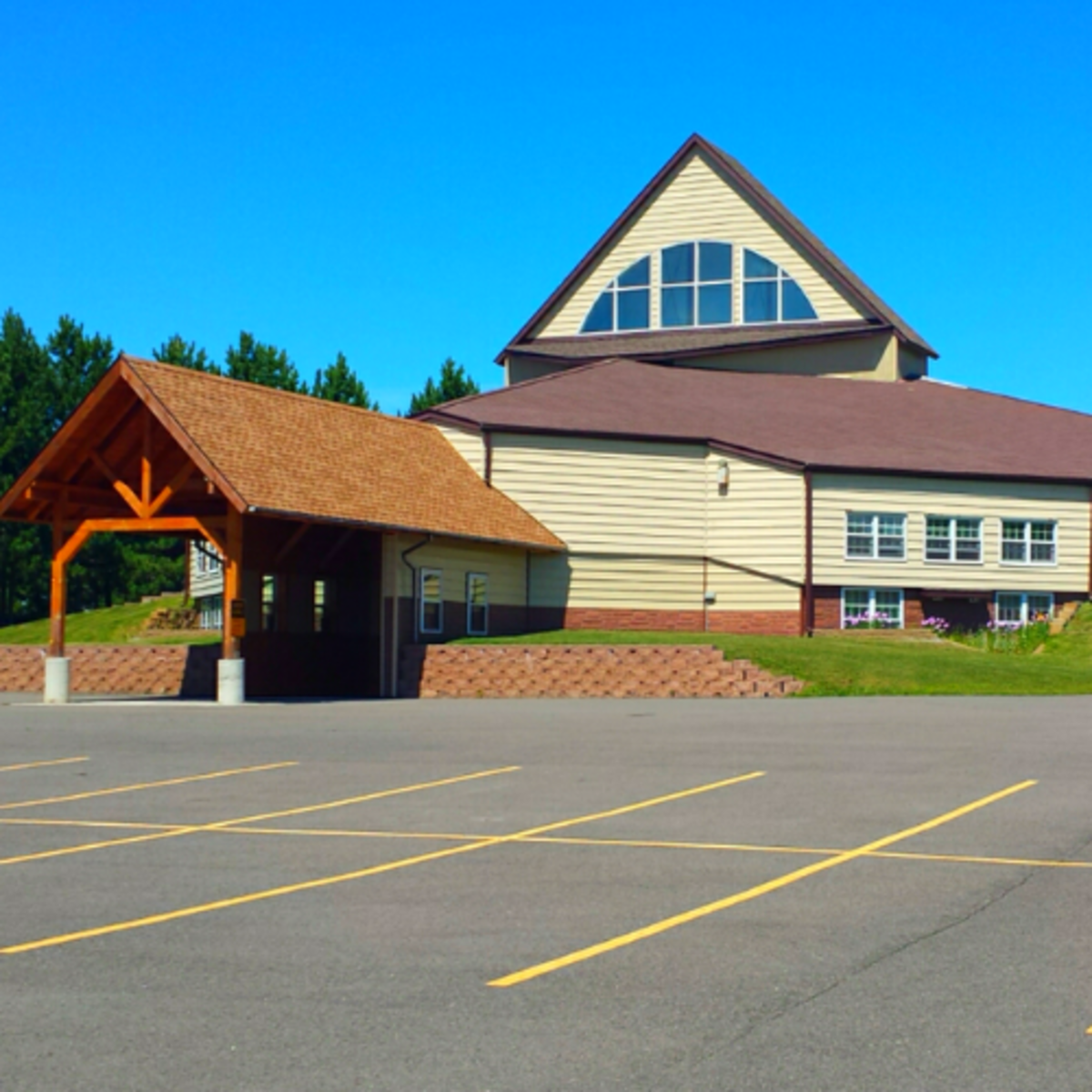 Sunday Worship
We are a family of faith with a strong focus on worshiping and glorifying God and being active and ministering people. We invite you to join us for one of our worship services this Sunday, at either 9:00 am or 11:00 am.
Read our Doctrinal Statement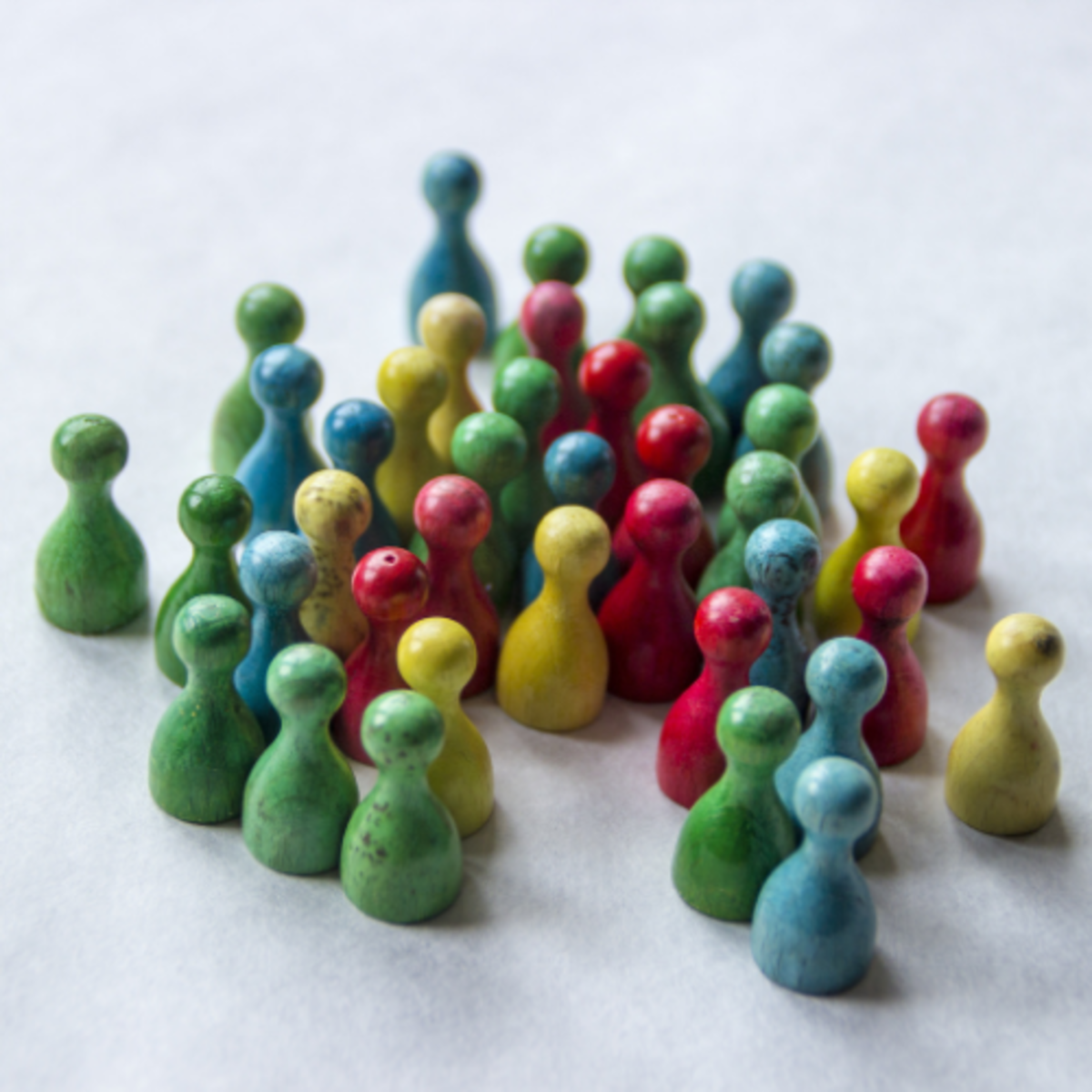 Group Activities
Several small group Bible studies meet in various communities in our area. We also have kids and youth-aged groups on Wednesdays.
See our Calendar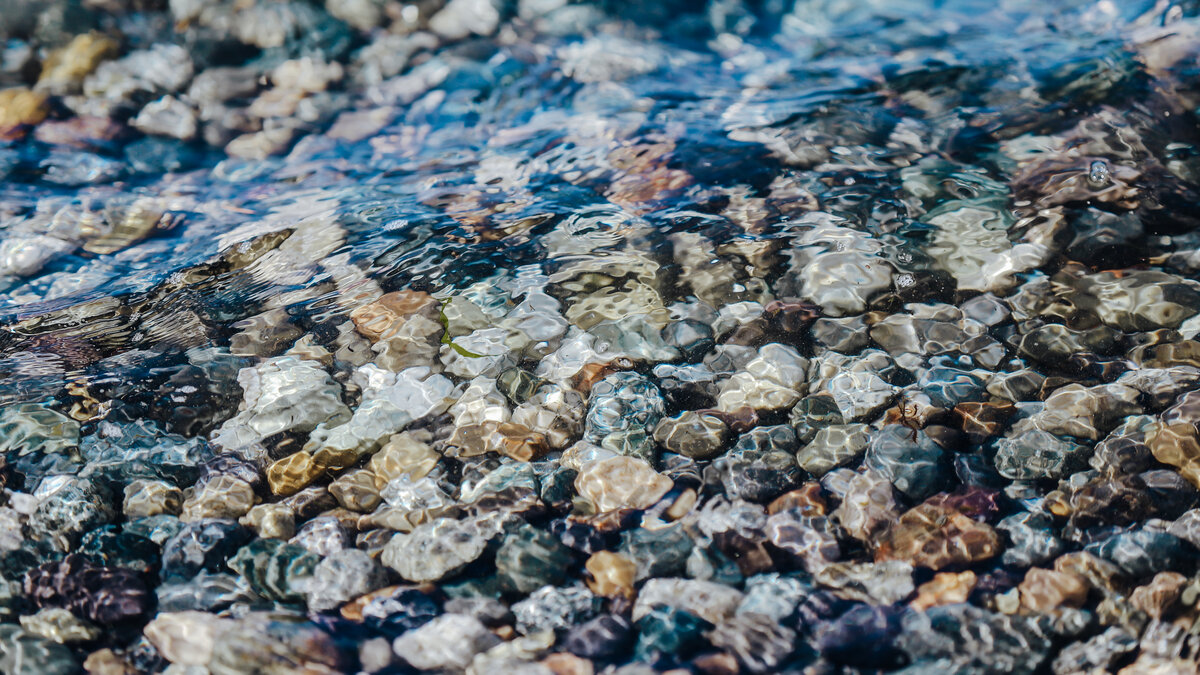 Who Are We?
The mission of Evangelical Free Church of Embarrass is to EDIFY the saints, EQUIP the workers, and EVANGELIZE our world, so that Christ may be EXALTED. We do this with a firm belief in twelve key Biblical doctrines and by being One Another People.
Find out more about what we believe